Resources
Articles, Books, Videos
Not ready for coaching, but want to explore self-study? Get my complete resource list with products and books I often recommend to my clients.
Books
Books that we reccommend for Results Right Now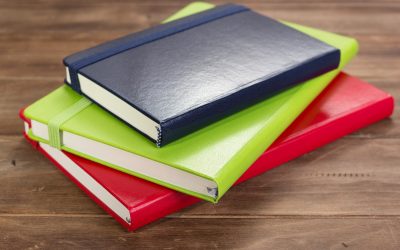 Commit to continual growth, and use these free resources to get started. Keep learning, keep growing, and keep moving...
read more